Frances Andrews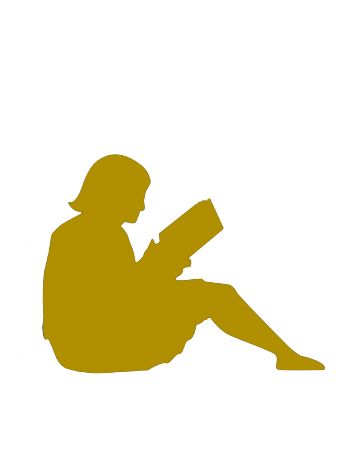 Frances Andrews lives in Worthing, West Sussex. She started writing poetry seriously in 2007 after she had to take early retirement due to ill health. She's owned by a small whitish cat!
Frances entered our Motherland Poetry competition and appears in the Ours anthology.
Maureen Duffy, acclaimed modern poet, is the star of Ours, a motherlan...