David Styles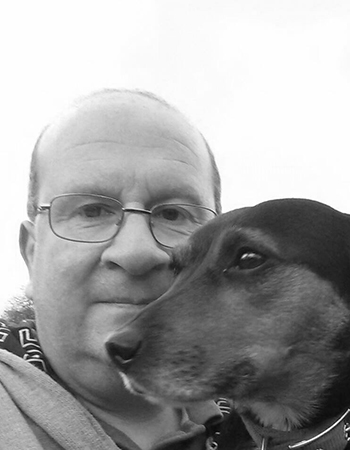 Dave Styles - husband, father and grandfather. Biomedical scientist by trade, has been bitten by anacondas and tigers, and was voted "Kent Geocacher of the Year 2015".
David had two stories shortlisted in the Sci-Fi competition that resulted in Synthesis. Follow David's life on his blog.
Synthesis is a gripping science fiction anthology featuring establishe...