David K Paterson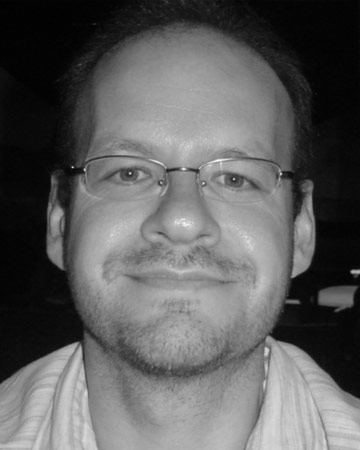 David rediscovered a love of story-telling in 2007 while taking a creative writing course and since then the words have just been pouring out. He has written several screenplays, novellas and short stories. He has also completed the National Novel Writing Month twice and Script Frenzy three times. His first published short story was featured in My Weekly magazine in February 2009; his second and third were shortlisted in our inaugural Sci-Fi competition and published in Fusion. Having caught the taste for Sci-Fi, David entered our later Sci-Fi Synthesis competiton and was again successful. His writing continues to go from strength to strength.
Synthesis is a gripping science fiction anthology featuring establishe...

A collection of 25 stories of fantasy and science fiction from around ...