Darren Grey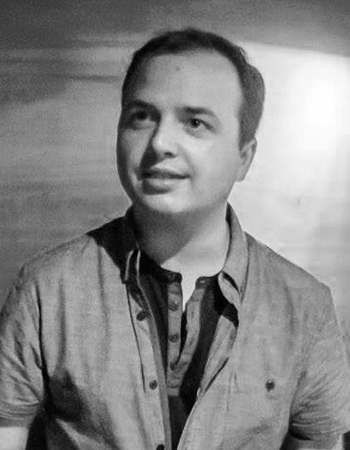 Darren was already a prolific Sci-Fi author before he joined the Fantastic team to contribute to our anthologies. His work appears in Elite: Tales from the Frontier. He has also entered two of our competitions, the Sci-Fi Synthesis competition and the 666 horror, and both his entries made it into the anthologies. He is originally from Dublin and these days lives in London, working in project management in academic energy research.
His first experience of the Elite series was as a teenager. It changed his life, pushing him towards a degree in physics, a love of classical music and a fascination with procedural game design.

Learn more about Darren at his
Games of Grey website
or follow him
on Twitter
.
Written by Chris Booker, Darren Grey, Tim Gayda, Allen Farr, Lisa Wolf...

Synthesis is a gripping science fiction anthology featuring establishe...

The 666 horror anthology comprises stories of exactly 666 words and in...