Colin Spaull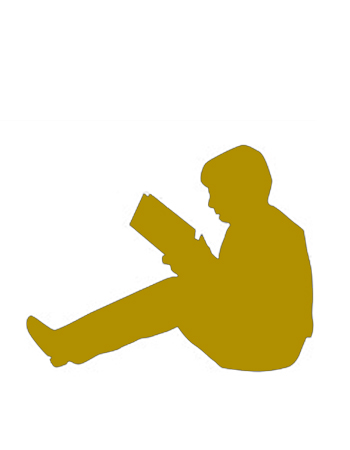 Colin Spaull is among a small band of actors who have appeared in the Classic and the New series of Doctor Who. Apart from Colin Baker (Revelation of the Daleks) and David Tennant (Rise of the Cybermen and Age of Steel), Colin has worked with two other Doctors, Paul McGann in "Grand Theft Cosmos" for Big Finish Productions and Peter Davidson in "The Last Detective".
Colin trained at the Italia Conti Stage School, a famous Drama School in Soho, London, where he met Graeme Harper, who went on to become one of the best known Doctor Who directors. Colin's first professional job was as "Pip" in BBC TVs Great Expectations. He then became the youngest member of the 1967 Old Vic Theatre Company playing the boy parts in Shakespeare's plays. He has made films with Peter Sellars, David Niven and been directed by Alfred Hitchcock. He has been in many West End theatre productions including The Fourth of June, Spring Awakening, and Present Laughter. He is also a voiceover artist and narrator of documentaries. Most of his life (since the age of 11) has been spent in front of either a microphone, a film camera or a TV camera. His television appearances include 'Morse', 'The Last Detective', 'The Inbetweeners', 'Doctors', 'Holby City', 'Eastenders', 'Casualty', 'The Brittas Empire', and many many more. Colin's Big Finish Productions include 'Grand Theft Cosmos', 'The Dalek Empire' and 'Graceless'. His life outside the profession involves his family, wife Sally and three children Lucy, Polly and his son Elliot, plus two grandchildren, Anna and Freddie.
He enjoys real ale and is a strong believer in the campaign to keep Britain's local pubs open. He plays a lot of golf, although admits himself that he's not very good at it. His other interests are his motorcycle (a 650cc Kawasaki), and his recently purchased Jaguar XJ8 V8, which he loves.
Colin Who? is the autobiography of the British actor Colin Spaull, sta...