Colin Ford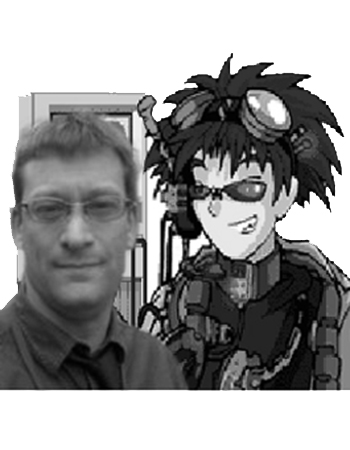 Colin Ford lives in Stockport with his beautiful (if bemused) wife, a space princess who's growing up too fast and a little evil tactical genius/Sith Lord in training. He uses writing to escape when Manchester is cold and wet (so writing pretty much all the time). One of his masterpieces found its way to our Sci-Fi Synthesis competition.
Follow him on Twitter.
Synthesis is a gripping science fiction anthology featuring establishe...