Brian Burchill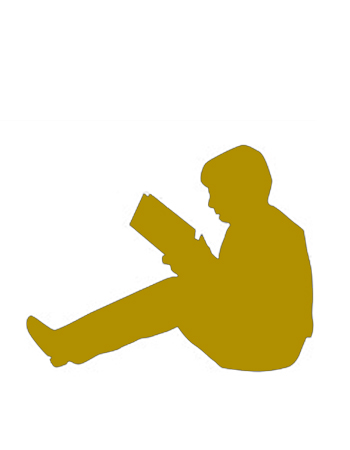 Brian Berisford Burchill (1932 – 2008)
Educated at Pinner Grammar School and Harrow School of Art, Brian began his working life as a technical illustrator, and becoming an art editor before turning to teaching. He moved to Eastbourne as a freelance artist and exhibited his work around Sussex. He taught evening classes at several centres.
Later on Brian used his artistic talents and teaching skills to help people with learning difficulties. He combined paintings and poetry, inspired by nature, particularly the Sussex coastline and the South Downs.
We asked to use one of Brian's poems as a special contribution to the poems from our
Motherland poetry competition
.
Maureen Duffy, acclaimed modern poet, is the star of Ours, a motherlan...