Anthony Olver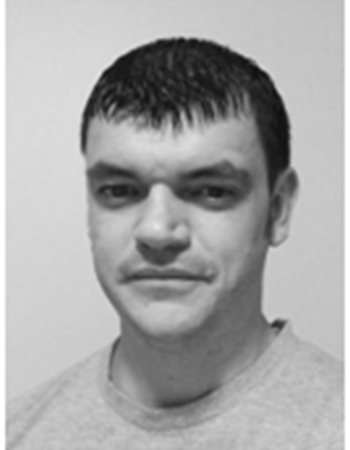 Anthony M. Olver began writing at a young age before discovering that resistance was futile and embarked on a career as an electrical engineer. His wife and two children are very tolerant of his obsession with 8-bit computers and a 30 year old space sim game called Elite. Find out more about Anthony's obsession on his website here and over on Twitter here.
We are fortunate that Anthony didn't give up his writing. He entered our Sci-Fi Synthesis competition and his story appears in the Synthesis anthology.
Synthesis is a gripping science fiction anthology featuring establishe...