Alex Janaway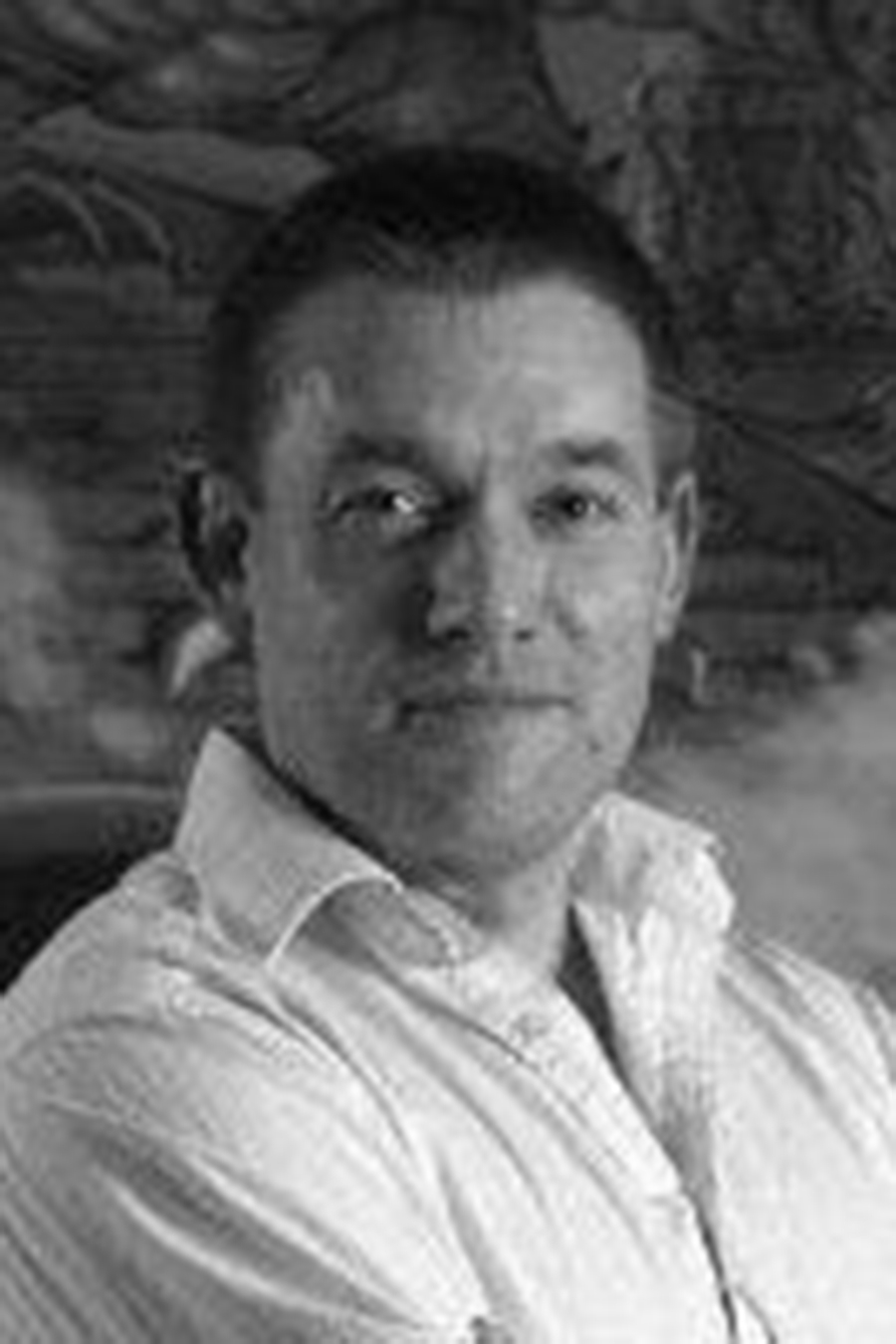 Alex Janaway has something of a 'portfolio' career. Most of the time he is a Major in the British Army working with the Army Reserves and has had the opportunity to indulge in all kinds of military tourism. However he has previously had an extended sabbatical where he ended up working in the computer games industry for the phenomenally successful Jagex and now works as a freelance writer on such games as Merlin for Bossa Studios. He also acts as a tutor and facilitator on the VITAE programme helping to develop the communication and leadership skills of PhD researchers and academic staff.

A fully paid up geek he owns his own lightsabre, goes to as many cons as possible and has lots of painted metal fantasy soldiers lying around the house. Firefly, Serenity, Star Wars. Also - cricket. Lots of cricket.

Find out more about Alex on his website.
.
Vanquished by Alex Janaway is a classic fantasy that charts the histor...

Alex Janaway's second fantasy novel, Resistance, continues his End of ...