Aaron Miles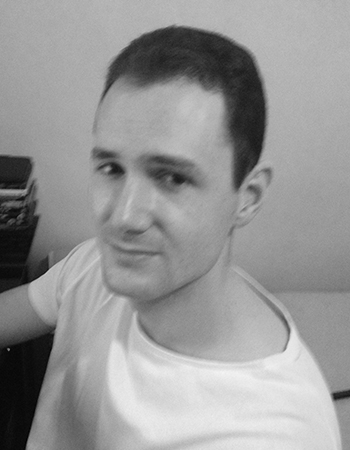 Aaron Miles is a freelance writer from Buckinghamshire who writes mainly fantasy and science fiction. He entered our second science fiction and fantasy competition and his story appears in our anthology Synthesis.
He has an MA in creative writing and is working on his first novel. He regularly blogs for Fantasy Faction. Follow his personal blog here.
Synthesis is a gripping science fiction anthology featuring establishe...