Thriller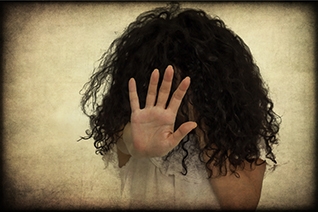 Private Investigator Annie finds herself tangled in a complex case whi...

Apparently, the death was accidental but its distorted revelations lea...

Treachery and deceit coincides with passion when a woman is found dead...
Wrong Place Wrong Time is David Perlmutter's compelling autobiog...

Miranda should have no cares in Sue Knight's eco-thriller, Waiti...

Syrup Trap City is Penny Grubb's 7th crime novel. Set in the Nor...
Falling into Crime comprises the first three of Penny Grubb's pr...

The Star Protocol is a fast-moving science-fiction adventure, a first ...

The Reality Exchange is a page-turning space adventure and is James Vi...