Thriller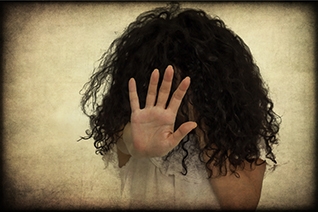 Private Investigator Annie finds herself tangled in a complex case whi...

Apparently, the death was accidental but its distorted revelations lea...

Treachery and deceit coincides with passion when a woman is found dead...
Wrong Place Wrong Time is David Perlmutter's compelling autobiog...

Miranda should have no cares in Sue Knight's eco-thriller, Waiti...

Syrup Trap City is Penny Grubb's 7th crime novel. Set in the Nor...
Light fades in the library of Disraeli Hall as Sarah recalls the brigh...

Deserted by his partner, Doug Carmichael grows increasingly paranoid a...

Storm Girl, an eco-thriller from Linda Nicklin, is set in a dystopian ...