Literary Fiction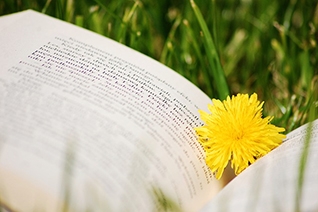 23 railway inspired tales that mine a rich seam of creativity from the...

Miranda is a young tutor in an Art college in London. She is dedicated...

In this gripping account, Mary Brown charts the gritty reality of life...
Miranda should have no cares in Sue Knight's eco-thriller, Waiti...

Arcadia is where all is tranquil, balanced and harmonious. Aidan Hamil...

Rory Redman's exploits might drive his contemporaries to rage an...
Makeover by Barbara Lorna Hudson is a sharply observed and hard-hittin...

Mark Henderson's novel, The Engklimastat ("that which prev...

If we are out of stock above, CLICK HERE to buy your copy Riding the ...