Latest Releases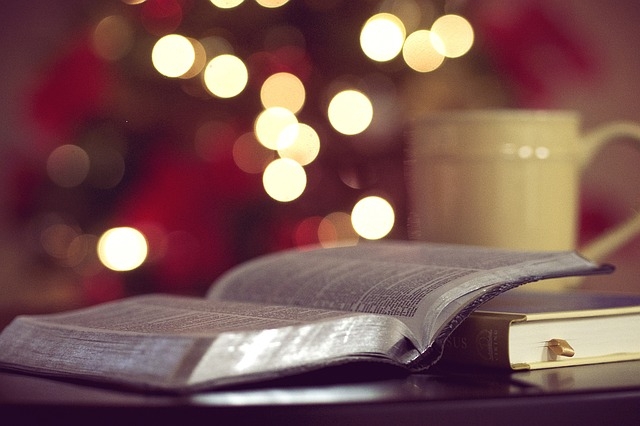 Check out our newest titles, fresh off the press!
James Flynn's story of Captain Theo is an adventure on the high seas a...

Doomdark, the Witchking, has been defeated by Moonprince Luxor and the...

Ruby Davis, a young bootlegger, isn't worried about the big-city men m...
Six random strangers escape drowning, against the odds, when their shi...

Light fades in the library of Disraeli Hall as Sarah recalls the brigh...

The Gorgon's Loch is a quickstart, easy-to-play, hard-to-master dungeo...
The Defiant Spark by Annie Percik, a fantasy novel, set in a contempor...

The Five Feathers by Janet Blackwell is a fantasy adventure for young ...

Storm Girl, an eco-thriller from Linda Nicklin, is set in a dystopian ...