How To And Textbooks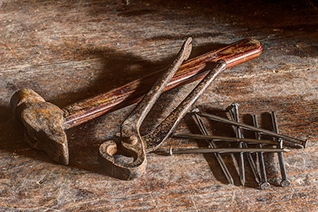 This is a 2GB memory card loaded with the latest, updated version of t...

Simon Fisher-Becker is a stalwart of stage and screen and recently fou...

From initial idea, through the story itself, to a commentary explainin...
Preparing for Higher Education Study aims to support students starting...

This is the book our editors recommend.