Tim Gayda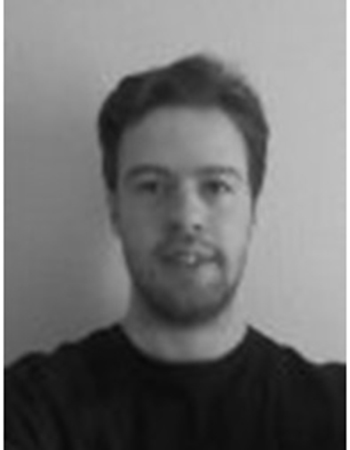 Tim is a science fiction writer who contributed to Tales from the Frontier, the authorised anthology set in the universe of Elite: Dangerous. Learn more about Tim on the Tales website.
Written by Chris Booker, Darren Grey, Tim Gayda, Allen Farr, Lisa Wolf...

Created from the best and brightest of our Fire and Ice competition en...