Shirley Golden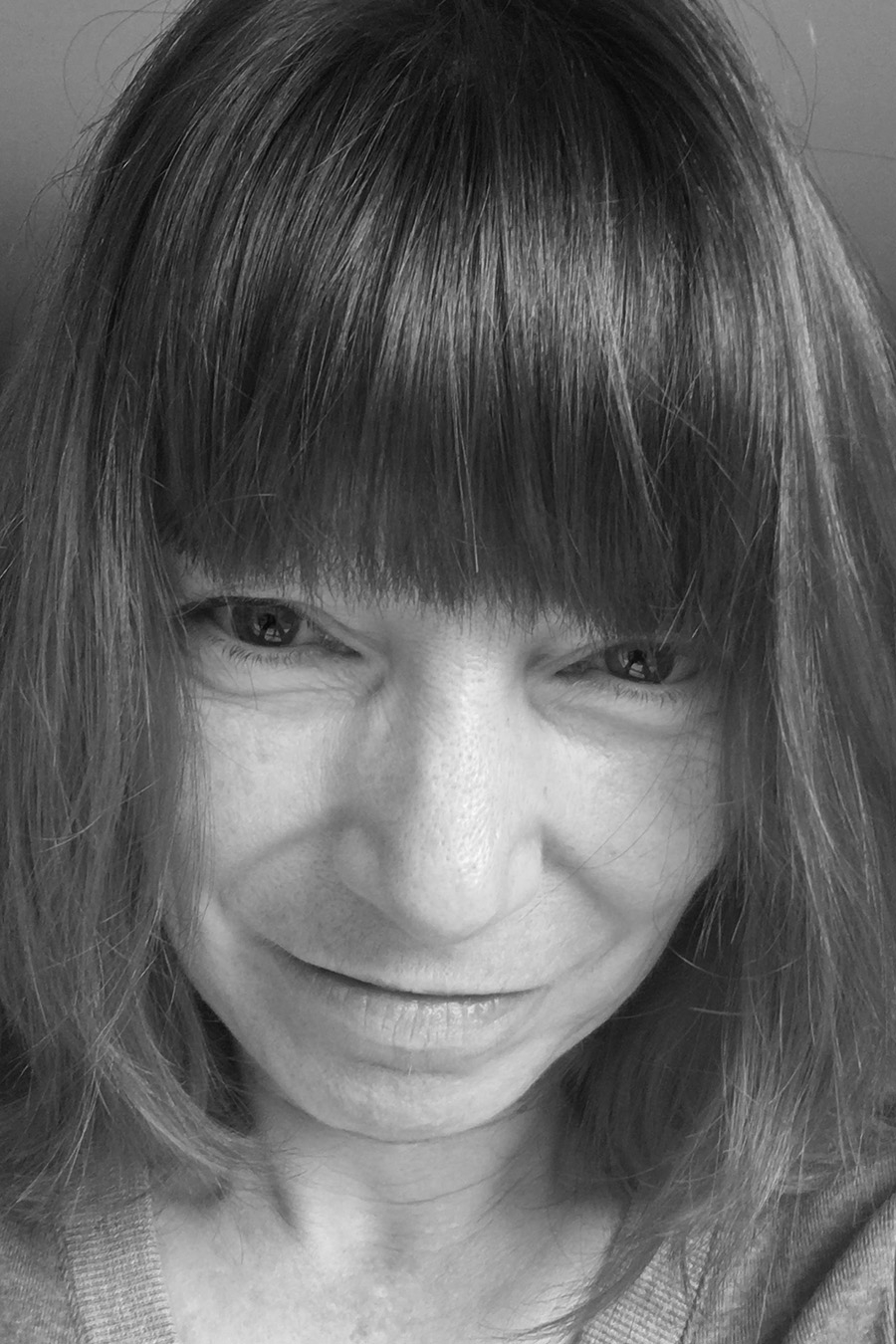 Shirley Golden's short story A Head for Heights was one of the three major prize winning stories in our fantastic female fables competition and is published in the anthology, The Dummies' Guide to Serial Killing. Shirley was already a prize-winning author whose work is published in print and online. She is part of an editorial team who select stories for the FlashFlood Journal, created in 2012 to help celebrate National Flash-Fiction Day.
Learn more about Shirley on her website: www.shirleygolden.net and follow her on Twitter: @shirl1001
WINNER of the 2019 CWA Short Story Dagger: The Dummies' Guide to...