RL Kerrigan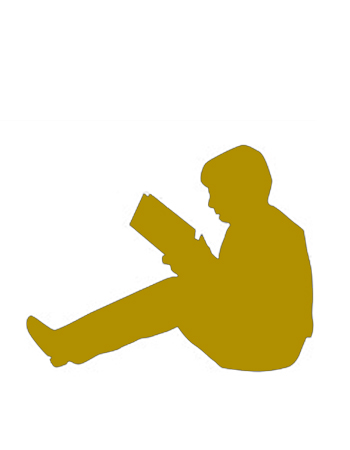 This author's dreams of being either an astronaut or a spy were squashed by the reality of being too short and too talkative. Happily, R.L Kerrigan still manages to satisfy the desire to explore and tell preposterous lies through short story telling. It is a much safer endeavour, and one which can be done in a dressing gown with cup of tea.
R.L Kerrigan authored two stories in our Fire and Ice anthology, including the prizewinning, A Worm in the Toffee Apple.
Created from the best and brightest of our Fire and Ice competition en...