Regina Puckett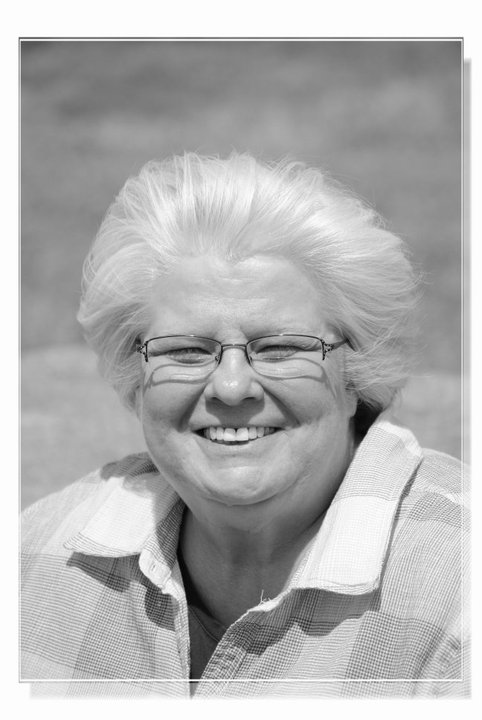 Regina is a 2014 Readers' Favorite Award winning author for her sweet romance, Concealed in My Heart. Her steampunk book, I Will Breathe, and her children's picture book, Borrowed Wings, both received the Children's Literary Classic Seal of Approval. I Will Breathe was selected as a Science Fiction Finalist in the 2015 IAN Book of the Year Awards. Her boxed set, A Touch of Passion, is the 2016 winner of the Romance Reviews Readers' Choice Awards.
She writes sweet romances, horror, inspirational, steampunk, picture books and poetry. There are always several projects in various stages of completion and characters and stories waiting in the wings for their chance to finally get out of her head and onto paper.
Regina was an invited contributor to the anthology that emerged from our 666 horror competition.
The 666 horror anthology comprises stories of exactly 666 words and includes tales from Michael Brookes, Nathan Robinson, Linda Acaster, Stuart Aken, Regina Puckett and John Scotcher.

Learn More