Penny Grubb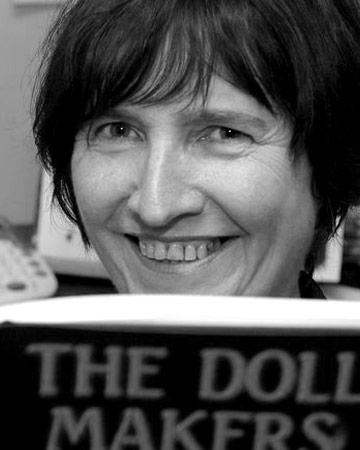 Penny has been a writer all her life, winning her first writing competition aged 9. In 2004, she won a prestigious Crime Writers' Dagger for her novel The Doll Makers. In a varied career that has taken her round the world, she has been based in academia, healthcare and the world of writers' rights. She was awarded her doctorate in 1992. For six years she was Chair of the world's largest writers' organisation, the ALCS. Now semi-retired she concentrates on her crime writing. Her novels are a contemporary mix of private investigator and police procedurals.
Penny also works as an editor and writing tutor for both fiction and non-fiction. Her website includes a page devoted to tips and tricks for writers. Her blog is a mix of life experiences, opinion pieces, writer interviews and topics that simply felt were worth recording.
Syrup Trap City is Penny Grubb's 7th crime novel. Set in the Nor...

This is the book our editors recommend.

Falling into Crime comprises the first three of Penny Grubb's pr...
Preparing for Higher Education Study aims to support students starting...

It's years since Private Investigator Annie Raymond set eyes on ...