Michael James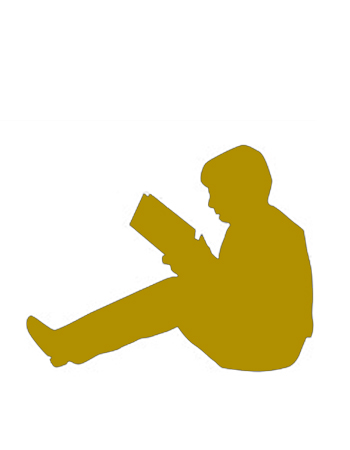 Michael James was launched on an unsuspecting public in 1941, in Newry, N Ireland.
War-torn Plymouth was his post war playground where he struck a memorable figure as he rummaged, head scarf flowing, amongst the city centre bomb sites.
In 1959 he moved to London and spent the 1960s working in the West End, starting as a Junior Display Artist in Debenhams original Art Nouveau store in Wigmore Street and finishing as manager of a Chelsea fashion shop on the King's Road.
Prior to discovering the Gay Liberation Front (GLF) Michael was a victim of the institutional prejudice of the times, suffering a nervous breakdown following a traumatic arrest by West End Central's notorious Vice Squad. The GLF changed his life and allowed him to live the life he wanted to lead. By the time of his second arrest, on a GLF demo, he had learnt a lot about how the system worked. He defended himself in court and was acquitted.
In the early 1970s just as his life was changing for the better, luck deserted him. Betrayed by someone he had thought of as a friend, he found himself far from home and under threat. He was to smuggle drugs into the UK or his life would not so much change as come to an abrupt and premature end. He took what he saw as the only route out of an impossible situation, did as he was told and handed himself over to customs officials on arrival at Heathrow. From his previous encounters with the forces of law and order, he did not expect thanks or lenient treatment and his expectation was met – he was imprisoned for drug trafficking, coming out into a political climate that was no less hostile than the one he'd battled all his life. It was now the height of the HIV/AIDS crisis and after seeing friends testing HIV positive Michael joined a newly formed HIV/AIDS group, Body Positive, taking over its Hospital Visiting Group which he led for eight years.
Burnt out from a rollercoaster life that had taken its toll, Michael suffered several more breakdowns. He moved from London and now lives on the south coast of England with a sadly diminishing group of friends, where he puts pen to paper and totters around as best he can.
Coming soon ... The Triple Goddess is a fantasy extravaganza that mix...