Michael Brookes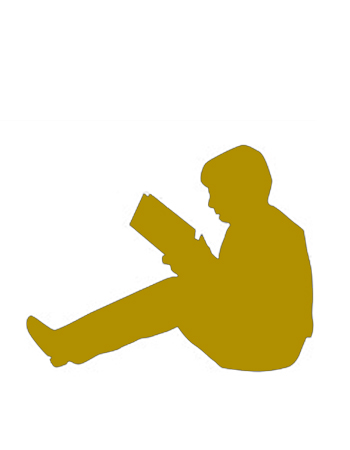 Michael Brookes, Executive Producer with a leading UK games developer, lists his two life passions as working in games and writing, and considers himself fortunate to be able to indulge them both.
He enjoys the starry skies of east England where he lives and, when not at work or writing, he sometimes sleeps. This is good because sleep is the origin of many of his best ideas.
Michael is a prolific and successful author and was an invited contributor to the anthology that emerged from our first horror short story competition.
Find Michael on Facebook.
The 666 horror anthology comprises stories of exactly 666 words and in...