Melodie Trudeaux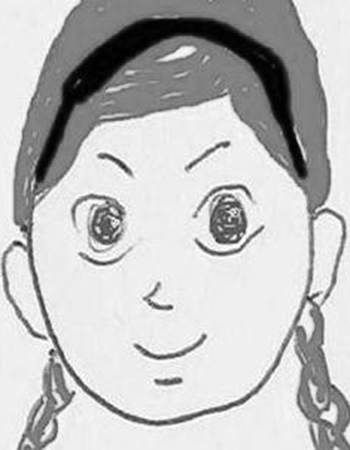 Melodie is mad about both horses and space travel and hopes, one day, to be able to visit the International Space Station. Her first published novel, Horse of a Different Colour, has been met with great affection amongst both the equestrian and fantasy communities.
Melodie also writes short horror stories and science fiction and was shortlisted in our 666 horror competition.
AUDIO coming soon! A really weird thing happens to 11 year old Megan...

Music at Full Moon is a horror Fantabble, written by Melodie Trudeaux,...

The 666 horror anthology comprises stories of exactly 666 words and in...
In Melodie Trudeaux's Sci-Fi short, The 93-E Contradiction, a jo...

When something wakes Megan early, she wonders if she's dreaming. In fa...