Melodie Trudeaux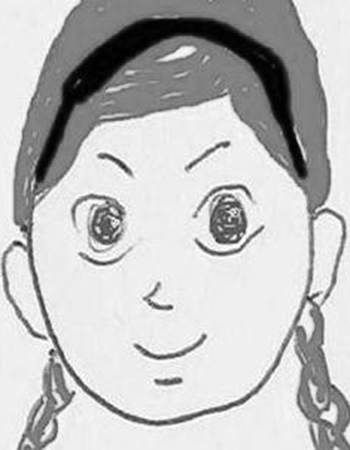 Melodie is mad about both horses and space travel and hopes, one day, to be able to visit the International Space Station. Her first published novel, Horse of a Different Colour, has been met with great affection amongst both the equestrian and fantasy communities.
Melodie also writes short horror stories and science fiction.
The 666 horror anthology comprises stories of exactly 666 words and in...

10-E… 19-E… how long would humanity have to wait? A long...