Mary Brown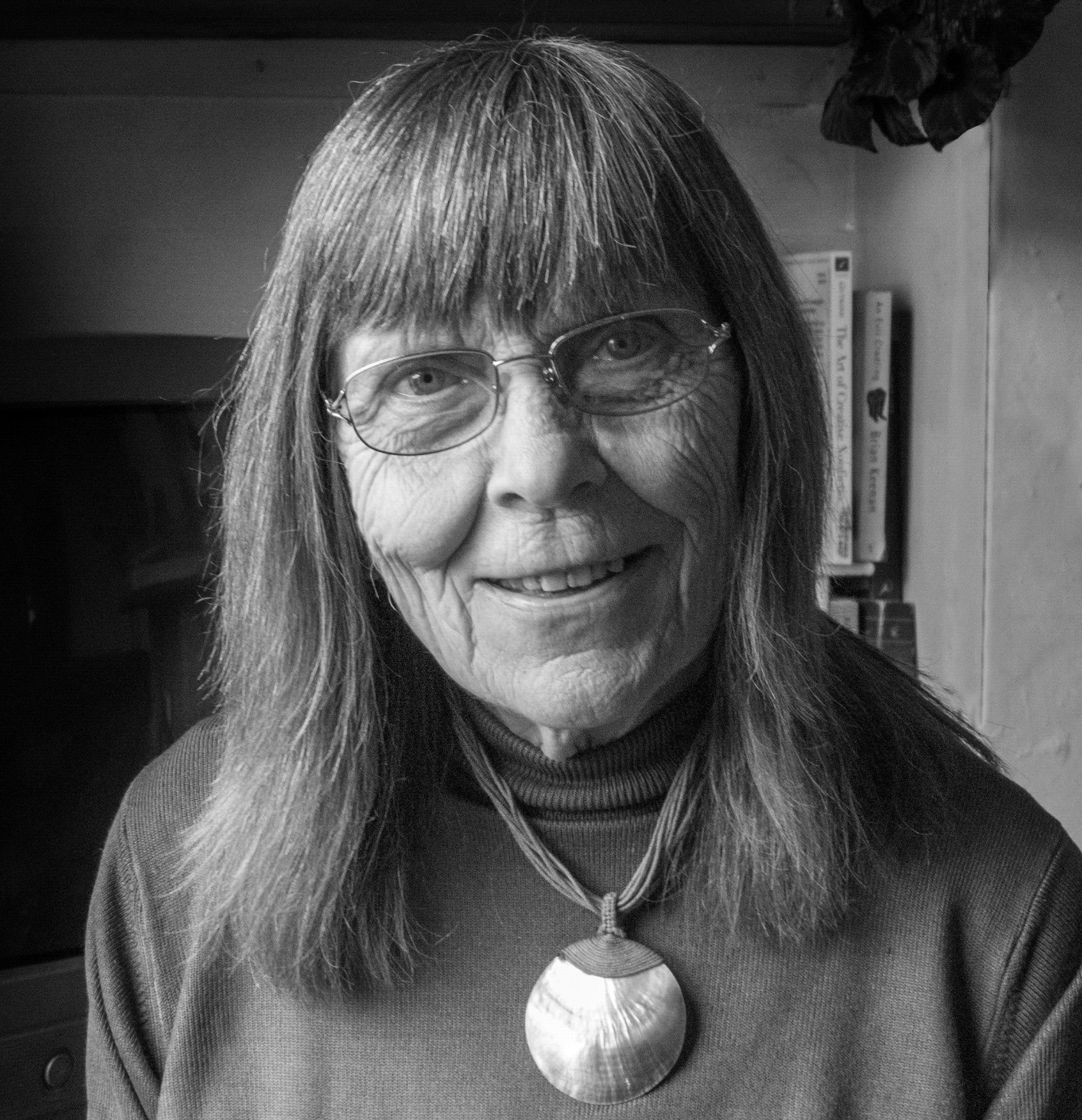 Mary Brown is the author of three non-fiction books; two about prison. Her long career in adult education included teaching in an open prison and tutoring for the Open University, after which she became a Quaker Prison Chaplain. She has also seen prison from the other side of the bars, spending ten days in HM Prison Holloway in 1960 following a peace protest. Much of Mary's writing is about those on the margins of society.


Mary's debut novel attracted the attention of some big hitters in the book world. She was featured in a powerful interview in issue 77 of Mslexia magazine, and was also interviewed on Talk Radio Europe's Book Show, where she talked to Hannah Murray about how her debut novel came to be.


Mary is an invited contributor to our fantastic female fables anthology, The Dummies' Guide to Serial Killing, with her story, Looking at the Wall.
A Quaker, mother of four children and grandmother of eight, Mary now enjoys retirement in the beautiful Cotswold countryside. Written after her retirement and published in her 80s, I Used to Be is Mary's first novel.


In this gripping account, Mary Brown charts the gritty reality of life...

WINNER of the 2019 CWA Short Story Dagger: The Dummies' Guide to...