Mark Millicent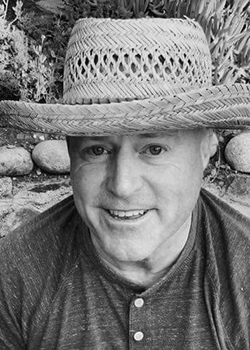 Mark Millicent is a storyboard artist and commercial illustrator whose illustrations are known around the world. He has created artwork for game companies and advertising agencies in the USA and the UK; and has worked for production houses large and small from Disney to Warner Brothers to RSA and ABC. Mark's work has been recognised by several awards over the years.
He lives by a lake …
He paints and writes.
He likes to draw all manner of things and keeps a regular sketchbook – taking time off to fish and walk in the mountains and listen to good music from the 1970's.
Learn more about Mark online:
www.instagram.com/markmillicent/
https://adg.org/directory/4783-mark-millicent/
Coming soon... "Dale Neal has a gift with words and a fresh way...

Fizzy Days and Plastic Monkeys – from Crewe to Malibu. One man&r...