Lynn McInroy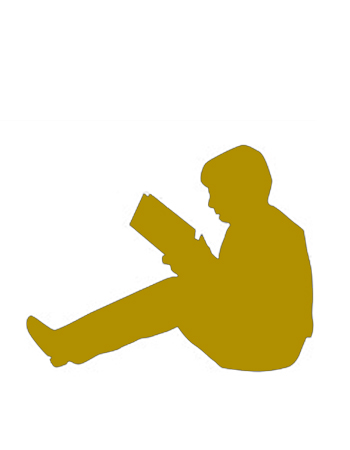 Lynn McInroy is an engineer who believes in magic. She trained as a mathematician, but has worked as an engineer all her life, mainly on flight simulators for many of the world's major airlines, and was the first female engineer hired by her company. Currently, she is in partnership with her husband as consulting engineers.
Working as an engineer has not changed her fascination with magic and Psi talents. To quote Arthur C Clarke, "Any sufficiently advanced technology is indistinguishable from magic." She has been an avid reader of fantasy and science fiction since her schooldays and has a fascinating collection of books on magic, witchcraft and ESP.
She has written numerous short stories, one published novel, The Dragonstone, and several part novels.
She has flown a 747 into Charles de Gaulle (on a flight simulator) but has yet to see a ghost.
Learn more about Lynn on her website.
Created from the best and brightest of our Fire and Ice competition en...