Lisabeth Reynolds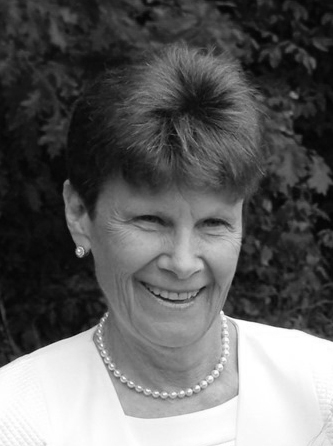 Author Lisabeth Reynolds is currently a roving activities director for South Florida retirement homes. Her work of moderating and presenting music, poetry and clowning events to the elderly disabled and Alzheimer's patients has been featured in the Miami Herald and the Sun Sentinel.
Her profile as a professional caring clown, copywriter and avid journal author lend a uniquely light touch to her prose. In a long and varied career she has earned many accolades, not least an Advertising Federation Addy Award from her time as a freelance copywriter.
For over ten years Lisabeth worked as a public relations specialist for advertising agencies representing the City of Miami, the City of Miami International Trade Board and Steelcase Furniture, writing commercials, brochures and magazine articles. Prior to her work in advertising Lisabeth spent over a decade as sales manager for several radio stations based in Florida.
In 1997 Lisabeth founded the South Florida Poetry & Journaling Group, and continues to facilitate journaling sessions for lesbians as a Certified Instructor in Journal to the Self, a program of the Center for Journal Therapy in Colorado.
Listen to Lisabeth here on Talk Radio Europe's book programme talking to Hannah Murray about The Purple Bowtie.
Lisabeth Reynolds is from Schenectady, New York and currently lives in Boynton Beach, Florida and Lee, Massachusetts. She earned her Bachelor of Arts degree in Spanish from Skidmore College in Saratoga Springs, New York, and is a member of Phi Beta Kappa.
Lisabeth is the author of four books. She has followed in her grandfather's footsteps by penning two nature poetry books about the Florida Everglades to help raise funds for Florida's environmental organizations. (Her grandfather, Harris Reynolds, founded the New England Forestry Foundation which stewards over 1 million acres of forest from Maine to Florida.) She has also written a children's book about the animals of the Amazon jungle and her novel of lesbian romance and spiritual awakening,The Purple Bowtie.
Check out Lisabeth's Amazon reviews here.
Join Lisabeth over on her blog here.
The Purple Bowtie by Lisabeth Reynolds is a passionate tale of lesbian...