Kitty Waldron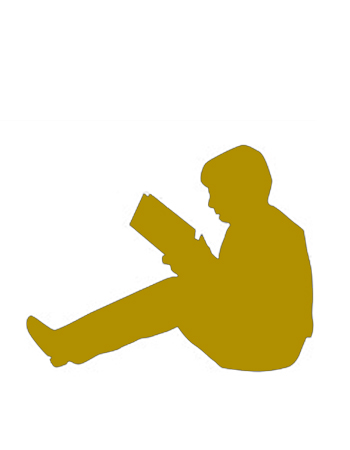 Kitty Waldron worries that biographies can be really boring and would have liked hers to be uniquely quirky, like herself, but declares that this turns out to be harder to achieve than you might think. And anyway, she claims to have done ... well ... nothing ...
However, she is inordinately proud of the fact that her monologue The Arsonist that was first performed in the Marine Theatre in Lyme Regis, went on to take second place in a monologue shoot-out at the Salisbury Fringe Festival of New Writing for Performance in October 2018.
Kitty's story, Speak Before You Think, was highly commended in our Fire and Ice SciFan competition.
Created from the best and brightest of our Fire and Ice competition en...