Ken Reah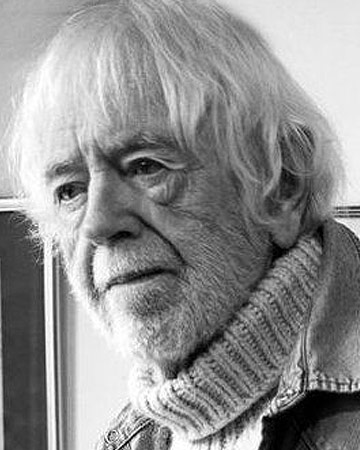 Ken Reah talks about being an artist and writing his first novel in his 80s;

'As a painter and sculptor, I have learned over many years to use what I see. When I walk the dog in the park, or when I'm walking through the city, I see relationships among colours, spaces and shapes that have the potential to become art. I do this with everything in my life – for example, that drawing of my wife from the early days of our relationship.

It's sometimes said that everyone has a novel inside them. There would be more truth in this idea if it were said that everyone has, as an unavoidable by-product of being alive, enough experience to provide material for a novel. I suppose I used this material, but instead of paint, I used words.

But even though it comes from my experience, Edge of Arcadia is a novel not an autobiography. This is not to say in parts it may not come close to real life: some events, some scenarios, some characters. For instance there is a scene where Aidan rescues an old lady's dog from a raging river: something very like this happened though in reality the dog was mine.

As for the rest, that's for me to know, and you to find out.'

Sadly, Ken passed away on the 25th November 2019, just six days before his 90th birthday. It has been a privilege. Rest well Ken.
Arcadia is where all is tranquil, balanced and harmonious. Aidan Hamil...