Katy Huth-Jones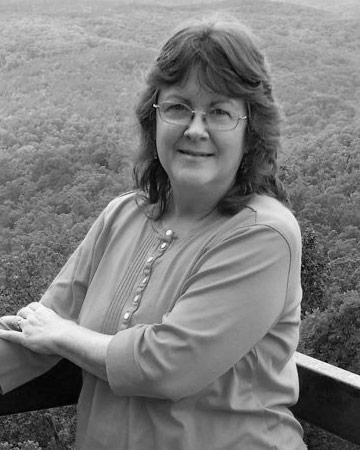 Katy grew up in a family where creative juices overflowed and made puddles to splash in. When not writing or sewing or drawing or taking photos, Katy plays piccolo and flute in The Symphony of the Hills.

She lives with her husband Keith in the beautiful Texas Hill Country. Their two sons, whom she home-schooled, have flown the nest and live creative lives of their own.

Best of all, she is a cancer survivor.
As well as appearing in the children's anthology that emerged from our children's short story competition, Katy won first prize in the FANTASTIC SHORT SCIENCE FICTION COMPETITION 2012 with the beautifully written and engaging 'Tam and the Giantess'.
A collection of 25 stories of fantasy and science fiction from around ...

A children's short story anthology of 14 Fantastic stories that ...