Katie Lewis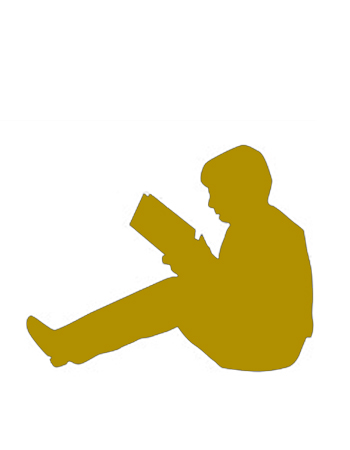 Katie Lewis is a lawyer, originally from rainy Wales but now living and working in London. When not working, Katie likes to write stories (short and long) and then evade her colleagues' questions as to: (i) where she found the time to do that; and (ii) is she ever going to do anything with them?
Contrary to what she's told them, she has been shortlisted and had short stories published by Momaya Press and Earlyworks Press, and would like to publish a novel one day.
Katie also enjoys reading, travelling and playing drums in a samba reggae drum group.
Created from the best and brightest of our Fire and Ice competition en...