Jonathan Edwards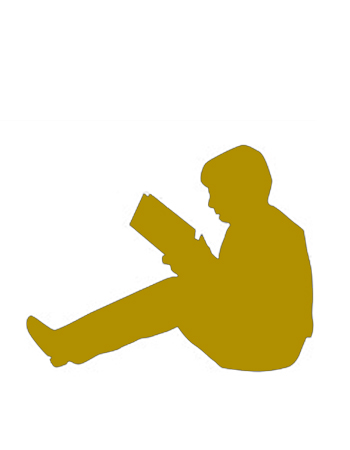 Jonathan Edwards grew up with two heroes: Bodie (Lewis Collins) from The Professionals, and Doctor Who (Tom Baker). He was fortunate enough to meet the fourth Doctor when he was only four years old. He is pleased to report his older cousin ran in panic from the Doctor's booming voice and wonderfully electrified expression!
At the time he joined the Fantastic Books' author family, Jonathan, writing as "Eagle Monsoon", was working on a very quirky book of sci-fi short stories. He called it "quirky" to give people a polite excuse not to like it, and called himself Eagle Monsoon just because he thought it sounded good. He was also working on several crime novels.
Jonathan's hobbies include karate (where he should know what he is doing by now), fencing (where he strikes more poses than opponents), running and hiking. He arrived with Fantastic Books after hearing about The Fire and Ice Anthology during an amazing day with The (Brilliant) S.F. Experience up the Brecon Beacons.
Created from the best and brightest of our Fire and Ice competition en...