Joanna Vandenbring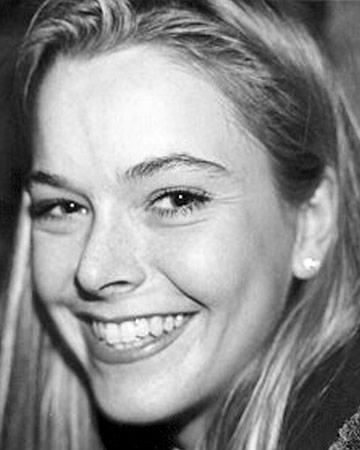 Joanna is an EFL teacher in Italy where she has lived since she was twenty-one, although she teaches in the UK during the summer holidays. Joanna has seen her short stories and poems published in several European magazines in the 1980s and 1990s. Her academic area is History in which she has a PhD. She has published articles on guerrilla warfare. In her free time she walks with her dogs, reads books and listens to music.
Joanna was a successful entrant to our inaugural Sci-Fi competition.
A collection of 25 stories of fantasy and science fiction from around ...