Jack Mann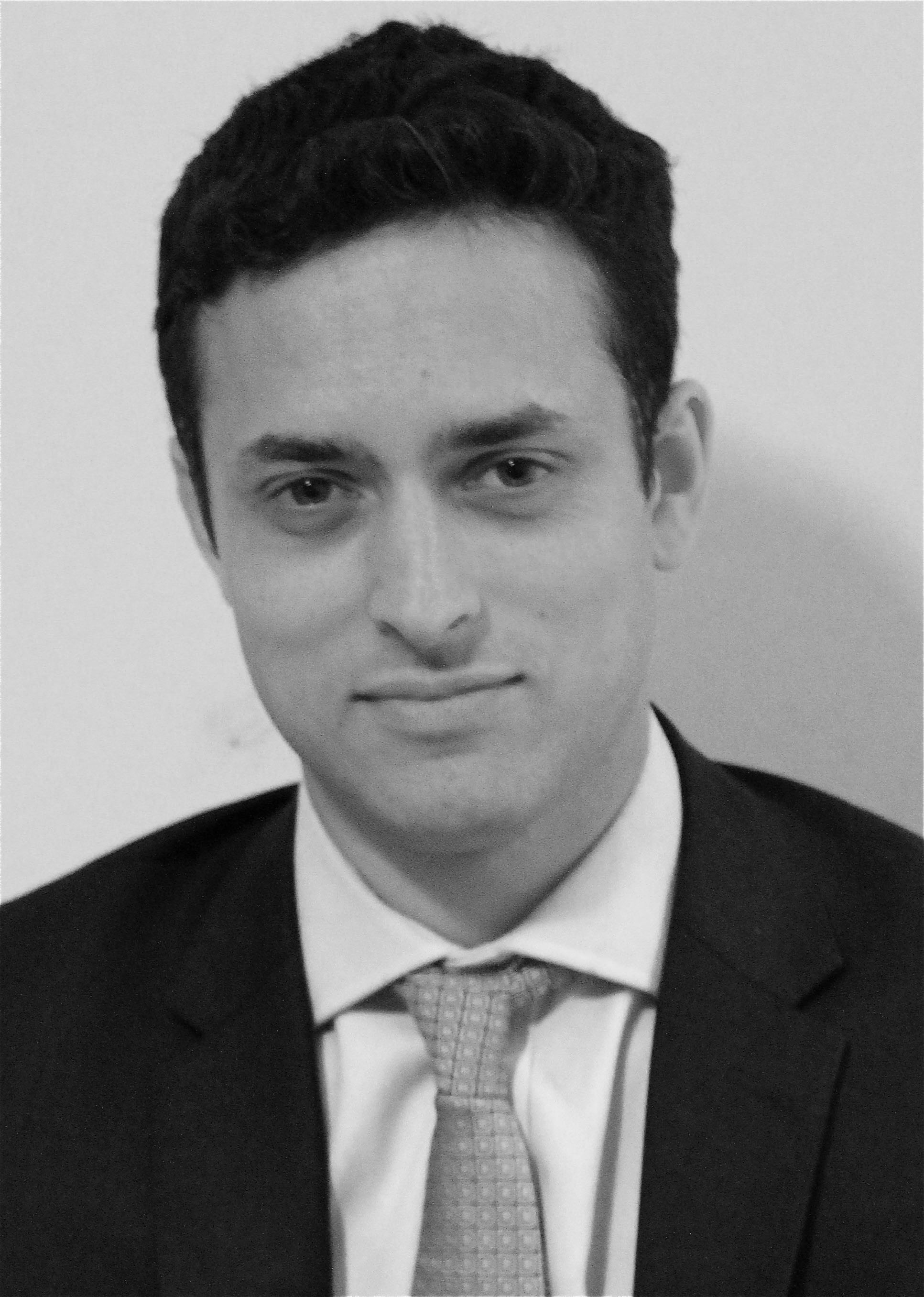 Jack is a Medical Doctor and Consultant Dermatologist working in the UK. He feels honoured to have had his work included in the fantabble horror anthology, and be named among so many accomplished writers. Prior to this he has published in the medical scientific literature.
Jack has been determined to write science fiction since he was in primary school. He entered and was shortlisted in our 2016 Horror Competition. The universe in which his short horror tale, The Sufferers, is set is also the setting for his debut novel, Gravity's Arrow.
Learn more about Jack's writing on his website.
The 666 horror anthology comprises stories of exactly 666 words and includes tales from Michael Brookes, Nathan Robinson, Linda Acaster, Stuart Aken, Regina Puckett and John Scotcher.

Learn More

In Jack Mann's science fiction epic, Gravity's Arrow, 12-year-old Fhiro sits expectantly and impatiently at the edge of adulthood unaware of tensions in the world around him until catastrophe strikes and he and his family are forced to flee. They are disciples of the Creedate, but have spoken out against the expansionist goals of extremists who have taken over their religion. In a precipitous escape, it becomes clear that Fhiro's parents have planned for this betrayal, and these preparations are not the only things they have kept hidden from Fhiro and his two siblings.

Learn More