Isla Sandford Hall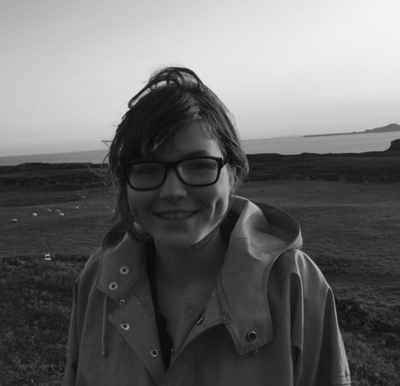 Isla Sandford Hall was born in 2002. She lives in London with her family and six cats. A Hebridean childhood without cars, electricity or hot water has inspired an ambition to live on the wild island of Gometra and write. Her favourite colours are black and purple and she was once described as a goth by an art teacher, suggesting her suitability for the horror, the genre in which she first landed with Fantastic Books. An amateur violinist, blacksmith and backgammon player; she is an avid reader, country murder ballad enthusiast and proud Ravenclaw presently working on her first novel.
Isla's horror tale was shortlisted in our 2016 horror competition.
The 666 horror anthology comprises stories of exactly 666 words and in...