Heather Maisner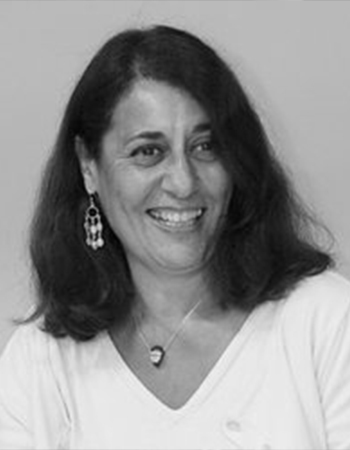 Heather is a prolific author of children's books, including several award-winning titles. Her books have been translated into eight languages.
Heather teaches creative writing to children and is Author in Residence at two primary schools.
Learn more about Heather on her website.
A children's short story anthology of 14 Fantastic stories that ...