George Murphy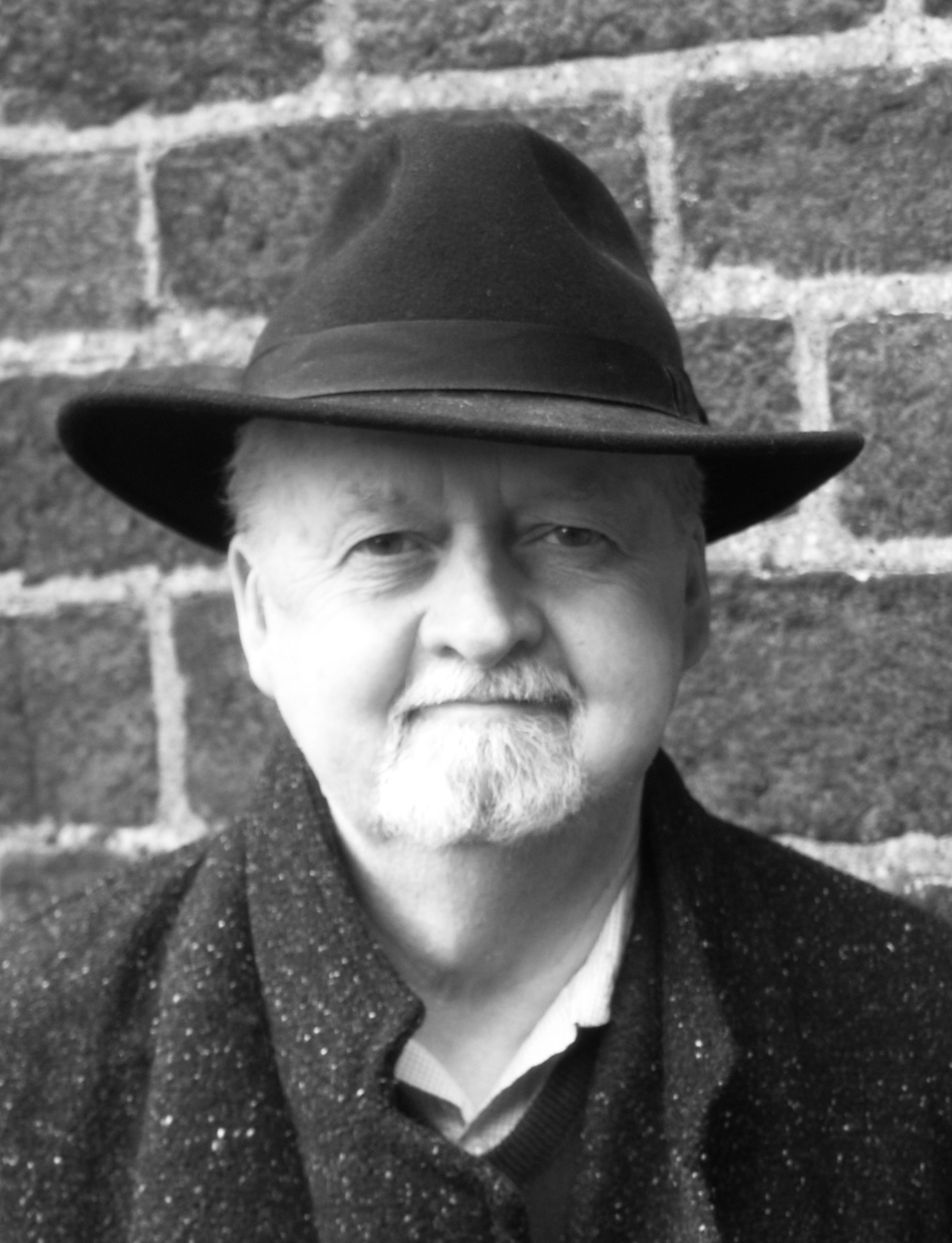 George Murphy is a performance storyteller with a rich and varied body of published works to his name. At the time he published Hippy Valley with Fantastic Books, his folktales for African schoolchildren (in the Macmillan Reading World series) had sold over 130,000 copies.
George became interested in performance storytelling at a workshop in Halifax in 1989. The tales he subsequently told and wrote appeared in Betty Rosen's Shapers and Polishers (Mary Glasgow Publications).
After 20 years teacher training he co-edited, with his colleague Maggie Power, A Tale to Tell (Trentham) about storytelling in primary schools. Since retirement, George has written and performed comic monologues and songs for adult audiences, sometimes alongside Rod Dimbleby in The Rod and George Show.
People all over the North of England have paid to laugh at George Murphy, some even as far south as Nottingham! He has also served time in an 'Education Think Tank', done research for BBC Scotland, been lead singer in a rock band, a chorister in G&S productions and – in his far off youth – represented Cheshire Schools, Yorkshire and The North of England at middle and long distances.
George has been a committee member of Shaggy Dog Storytellers for many years. Not long before publication of Hippy Valley he joined Hebden Bridge Ukulele Jam, and practices diligently – well out of ear shot of his wife! He maintains a website at irregular intervals:
Murphy's Monologues on georgemurphysite.wordpress.com
Many of George's tales have appeared in an ebook version in association with HebWeb and Pennine publications.
For bookings and other matters contact George via georgestories@icloud.com
George Murphy is a performance storyteller who began writing and perfo...