Fortune Selles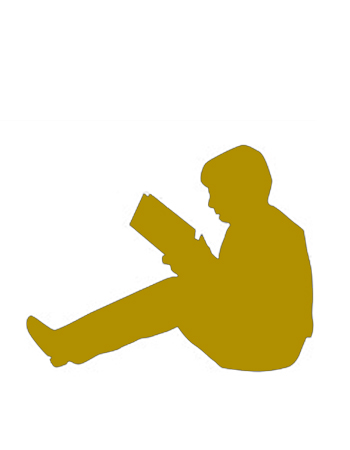 Fortune writes long involved statistical reports for his day job and poetry for relaxation. He has always enjoyed reading horror stories but this is his first serious attempt at writing in the genre.
Fortune's horror tale was shortlisted in our 2016 horror competition.
The 666 horror anthology comprises stories of exactly 666 words and in...