Ed Newbould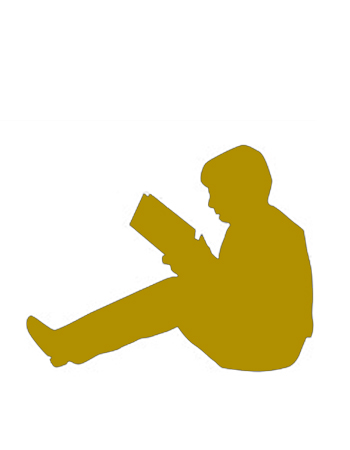 Ed Newbould was born and raised in Yorkshire, where he worked as a Human Resources Manager until at age 27 he decided to do some travelling. Following the completion of a six-month campervan trip around New Zealand, he hopped around SE Asia, writing as he went, and was still trying to find his way back to Yorkshire when he first joined the Fantastic Books author family.
At that point Ed had been writing seriously for around three years and had completed a fantasy novel, The Honoured, which he hopes to see published soon. In the meantime, he continues to enjoy working on short stories and novellas, as well as retelling tales from his travels around New Zealand and Asia.
Find out more about Ed on his website.
Created from the best and brightest of our Fire and Ice competition en...