Denise Hayes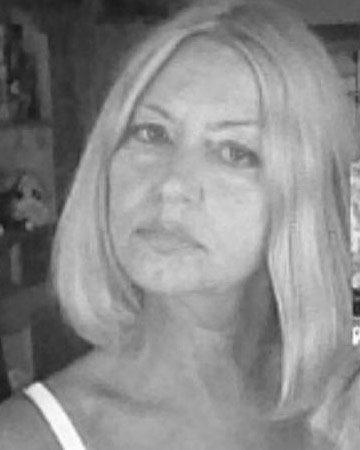 Denise taught Creative Writing for many years but now enjoys being able to focus on her own work. She writes poetry and prose and is inspired by facts, jokes and her favourite authors J.G. Ballard, Jorge Luis Borges and Philip K Dick.
She has published poems in Myslexia and other magazines and flash fiction in the Salt anthology Overheard: Stories to Read Aloud. When she's not writing she's in her converted cellar painting, printing and making odd little dioramas in tins. Denise runs the Twitter project https://twitter.com/Gregueria1 and blogs on all things creative at http://rosecottagedennysaze.blogspot.co.uk and http://dennysaze.blogspot.co.uk.
Denise has twice been runner up in our competitions. First in the Fantastic short science fiction competition 2012 with her risky, dystopian future vision 'Bar Code' and again in 2016 in our first horror competition.
A collection of 25 stories of fantasy and science fiction from around ...

The 666 horror anthology comprises stories of exactly 666 words and in...