Dean Moses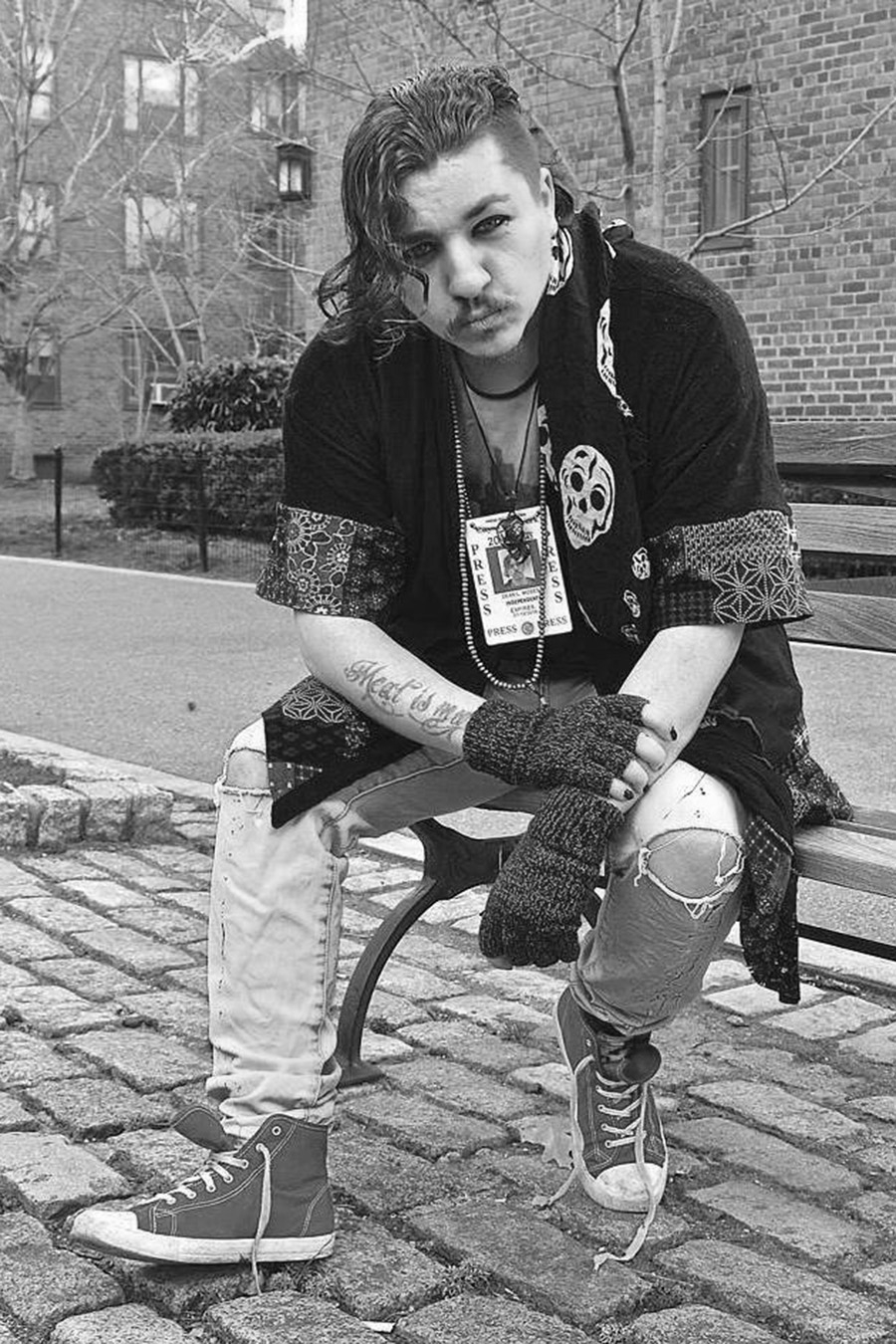 Dean Moses is a writer and photographer whose work appears in our fantastic female fables anthology, The Dummies' Guide to Serial Killing.
Dean authored A Stalled Ox from 1888. His work has been featured in The Cost of Paper Volume IV and V from 1888, BONED Every Which Way 2016 and 2017: A Collection of Skeletal Literature from Spaceboy Books, and Grindstone Literary Services 2017 Anthology.
Poets & Writers: https://www.pw.org/content/dean_moses
Facebook Like Page: https://www.facebook.com/deanlmoses/
Instagram: @dean.l.moses
WINNER of the 2019 CWA Short Story Dagger: The Dummies' Guide to...