David 'Mossy' Moss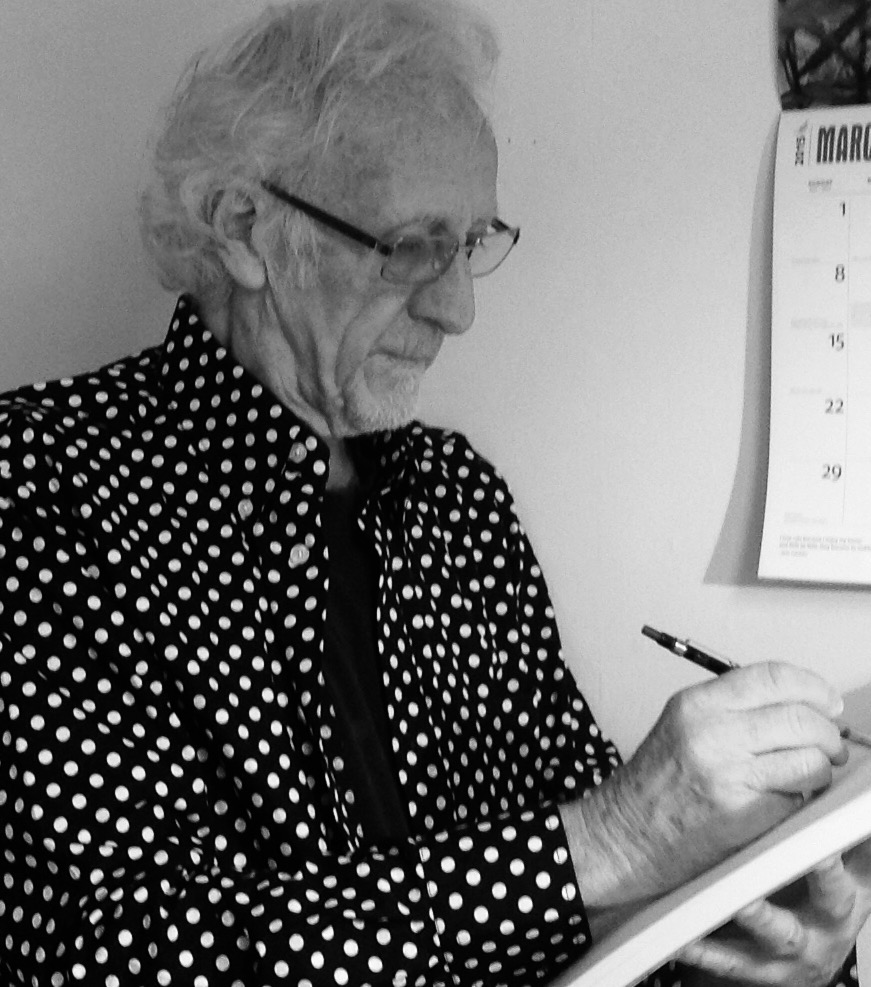 David J Moss studied life drawing and portrait painting up to 1961 at Manchester Regional College of Art. On leaving college, he started work as a visualiser and was eventually promoted to creative director working on various national accounts in Manchester-based advertising agencies.

In 1965 he moved to London working in illustration studios around the Soho Square area. He also spent five years teaching at Stockport College of Technology before turning freelance as a cartoonist and illustrator. Working mostly through studio-agencies some of his more widely seen work was in book illustration. He worked on Annuals and educational children's books, including well known well known favourites from TV & Film, such as Sesame Street, Postman Pat, Mr Bean, Street Hawk and Teenage Turtles.

'Caricatures by Mossy' can be seen at the famous Sam's Victorian Chop House in Manchester. Over 200 drawings of Sam's loyal customers, are portrayed in Victorian costumes, almost covering the walls of this famous Manchester hostelry..

'Closer to home, Mossy's work can seen in Cruel and Unusual PuNnishments.

'
In the beginning was the Word, and the Word was Aardvark. So begins Ma...