Danuta Reah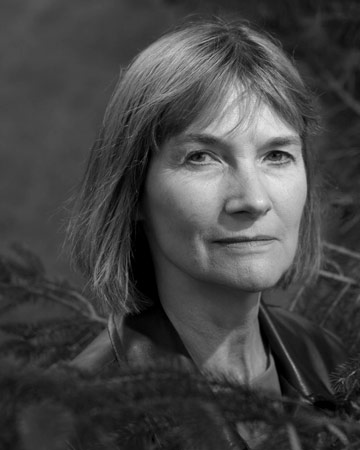 Danuta Reah, who also writes under the names Danuta Kot and Carla Banks, is the author of many crime novels, novellas, and short stories. In 2019, Danuta's invited contribution to our fantastic female fables anthology, The Dummies' Guide to Serial Killing, won the prestigious CWA Short Story Dagger. This was Danuta's second CWA Dagger, as she was also the winner in 2005 with 'No Flies on Frank' (published by Allison & Busby) and was again shortlisted with her story Glazed in 2008. Several of her short stories are now available as eBook singles.
Danuta was an invited author in Fusion, the first of our charity anthologies, that came from our inaugural Sci-Fi short story competition, and later also in The Forge.
Danuta also publishes academic books which are widely recognised as valuable resources for the study of language; you can read some of her work here, covering topics as diverse as how the press creates monsters and how to address a thousand year old vengeance demon.
She also offers courses in Creative Writing. Danuta is past Chair of the Crime Writers' Association.