Dan and Gabi Grubb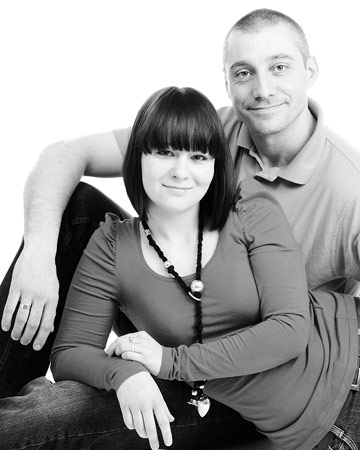 Daniel, our CEO and head of our editorial team, hails from Sheffield in Yorkshire. He is genuinely passionate about writing and wanted to create a positive, transparent publishing experience to help others who share his passion. Through his work as a marketing executive in Thailand and as a literary agent and promotions manager in the UK, Daniel has been building the skills to build a successful publishing house. He also has experience in a variety of different fields including horticulture, on-shore gas extraction, animal husbandry, astronomy, fundraising and aerospace engineering.

Gabi, our head of publicity and creative design team lead, hails from Jasło in Poland. Her classical art training with experience of oil, acrylic and other media including sculpture made her a perfect fit for the creative design side of publishing. She holds a BA in lens-based media and runs her own photography business, Freya Photography, specialising in new-born photography.

How they find the time to write great cookery books too is a mystery!


.
Written by Gabi Grubb and Daniel Grubb. Ten delicious, family...

Written by Gabi Grubb and Daniel Grubb. Feed an army with eas...

Written by Gabi Grubb and Daniel Grubb. A book of wonderful c...
Back by popular demand, Fantastic Breads 2 is the follow-on to Gabi Gr...

Amaze your family and friends with your fantastic baking. One of Gabi ...

Gabi Grubb and Dan Grubb whip up the gravy in this delectable collecti...