CM Angus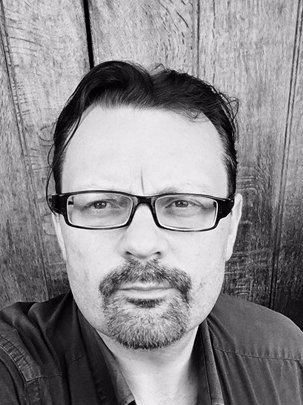 CM Angus grew up in the North East of England and now lives in Yorkshire with his wife and children. He is interested in all things creative & technological.

Having previously published technical non-fiction, he is currently working on his first novel under the working title Fix-point - a speculative-fiction spanning three generations of one family haunted by an approaching alternate-reality where their children have been erased from history.
Follow his writing
on his blog
.
His horror tale appears in our 666 horror anthology.
The 666 horror anthology comprises stories of exactly 666 words and in...