Chris Chambers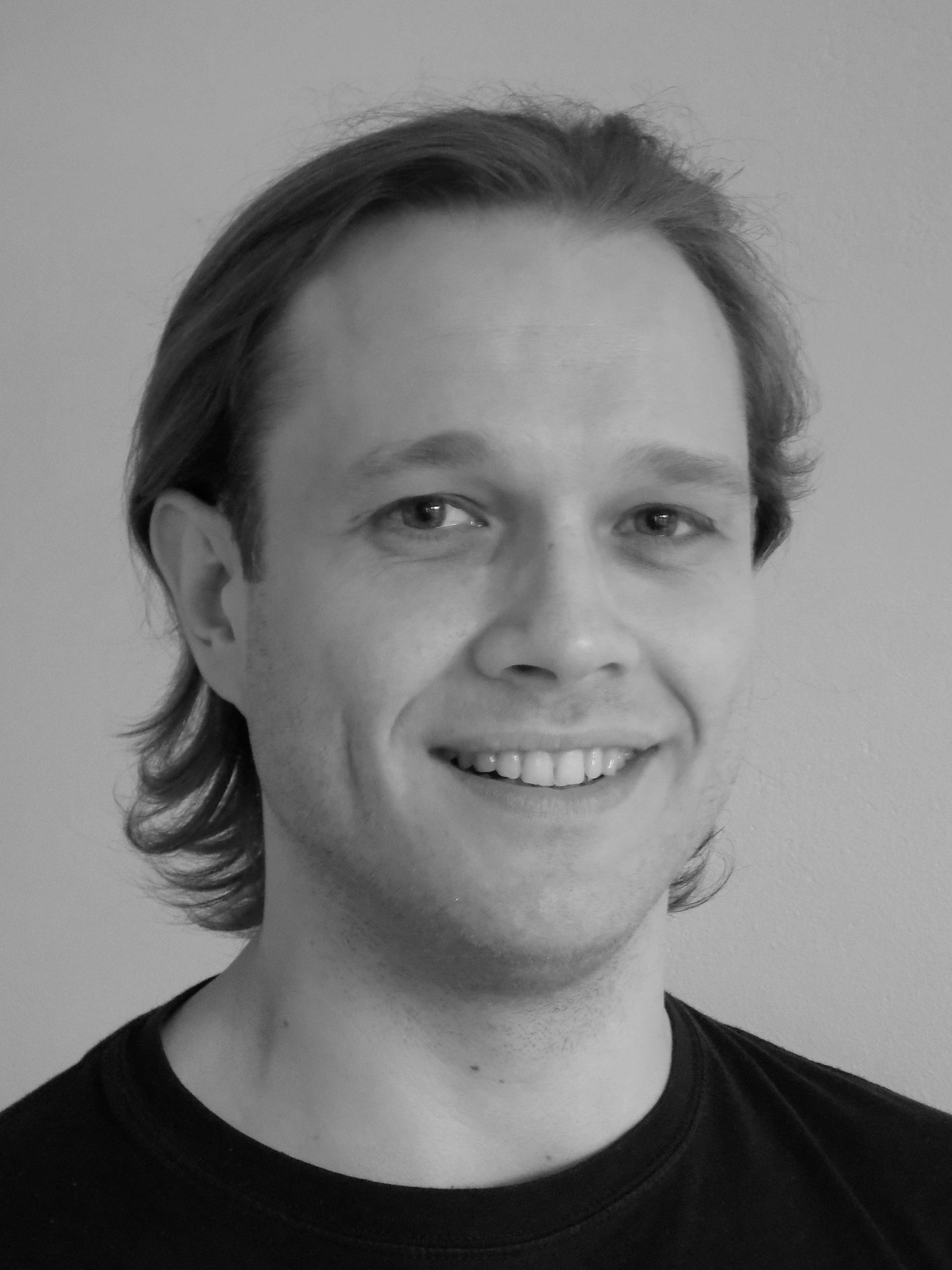 Chris is a writer from Nottingham. He trained as an actor in London and later taught Drama back in the East Midlands. Chris has written a collection of short stories, a novella and is currently working on his latest novel.
Find out more about Chris on his blog.
Chris's horror tale was shortlisted in our 2016 horror competition.
The 666 horror anthology comprises stories of exactly 666 words and in...