Chris Booker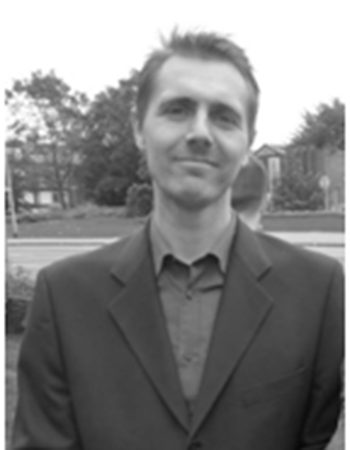 Chris is the driving force behind Elite: Tales from the Frontier, an authorised anthology set in the universe of Elite: Dangerous. As well as being the one to see the vision realised, Chris authored one of the stories in the collection.
Learn more over on the Tales website.
Written by Chris Booker, Darren Grey, Tim Gayda, Allen Farr, Lisa Wolf...