Celia Coyne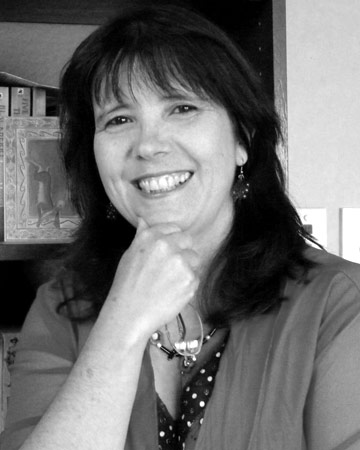 Celia comes with an impressive writing track record and CV. She has worked in publishing for twenty years, as a journalist and editor of non-fiction. In her fiction writing, which has appeared in various journals and anthologies, she enjoys exploring unusual themes and ideas. This is clearly apparent from the expertly woven tale 'The Truest Black' that appears in Fusion where a vein of humour runs through a story that has a truly sinister undertone.
Celia can also turn her hand to horror and her entry to our 2016 horror competition was highly commended by the judges. More of her work can be seen on her website: www.mybeautifulsky.com
A collection of 25 stories of fantasy and science fiction from around ...

The 666 horror anthology comprises stories of exactly 666 words and in...