Carmody Lanes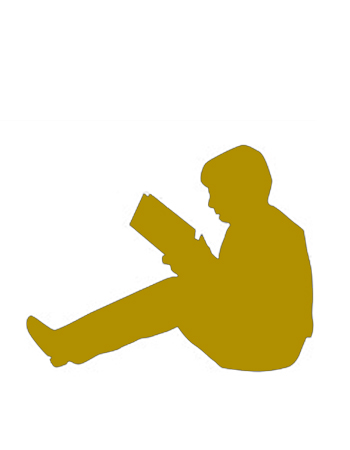 Carmody's life as a writer revolves around developing worksheets for science classes, but now and again she likes to break free and write something completely non-scientific even though she ever so slightly disapproves of herself for doing it.
Carmody's horror tale was shortlisted in our 2016 horror competition.
The 666 horror anthology comprises stories of exactly 666 words and in...