Brad Greenwood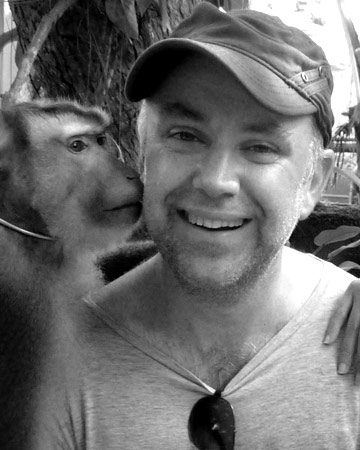 Brad began work in the Australian film industry after graduating from the Queensland College of Art in 1990 and he has built an impressive CV, having contributed as a designer and artist to many projects including Peter Jackson's Lord of the Rings, George Miller's Happy Feetand Zack Snyder's Legend of the Guardians. He also art directed the animated film Blinky Bill.
We were lucky enough to have Brad submit some excellent pieces for two of our competitions, the Sci-Fi Fusion and the 666 horror competitions.
A collection of 25 stories of fantasy and science fiction from around ...

The 666 horror anthology comprises stories of exactly 666 words and in...