Angela Dracup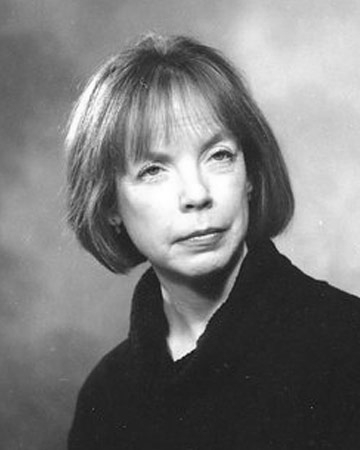 Angela was born and educated in Bradford. She read psychology at Sheffield and Manchester universities. She had a life-time career as an educational psychologist, advising on the needs of children with learning and behavioural difficulties. In addition to her writing, Angela enjoyed spending time with family and friends, listening to BBC Radio 3, reading fiction and going for long walks with her dog of the moment. She was married with one daughter and lived in Harrogate, North Yorkshire.
A prolific author, Angela wrote 29 titles in a number of genres, having four best sellers with her books in the Scarlet series and having been short-listed for the prestigious Carnegie Medal with her young adult novel, THE PLACING. Her novels have been translated into six languages and have been available all over the world.
Sadly, Angela passed away in November 2013, following a short illness. Angela was a joy to work with and is missed by us all.
Treachery and deceit coincides with passion when a woman is found dead...